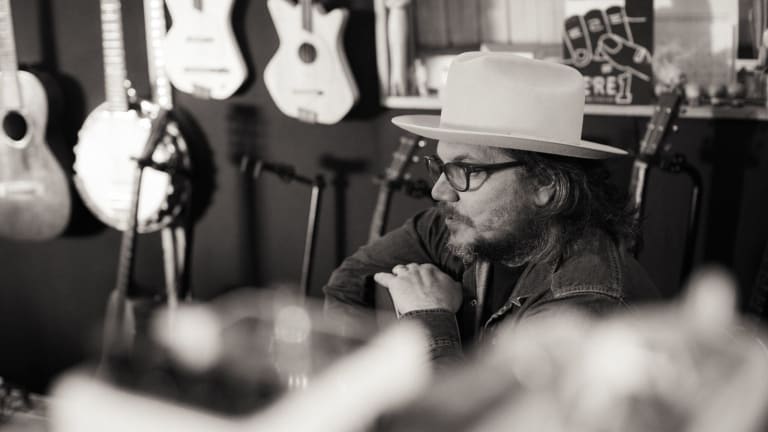 Wilco's Jeff Tweedy Made a Killer Summer Playlist
Now playing.
Wilco is easily one of the best (and most consistent) bands on the planet. So when its frontman Jeff Tweedy makes a summer playlist, it's pretty much required that you tune in.
Featuring everything from Van Morrison to Chance the Rapper, you'll likely have this thing on repeat for at least the next few days.
PS: If you dig the tunes, you'll probably love this Field Guide to Chicago that Tweedy developed with our buds at Huckberry. It's filled with some really great stuff.