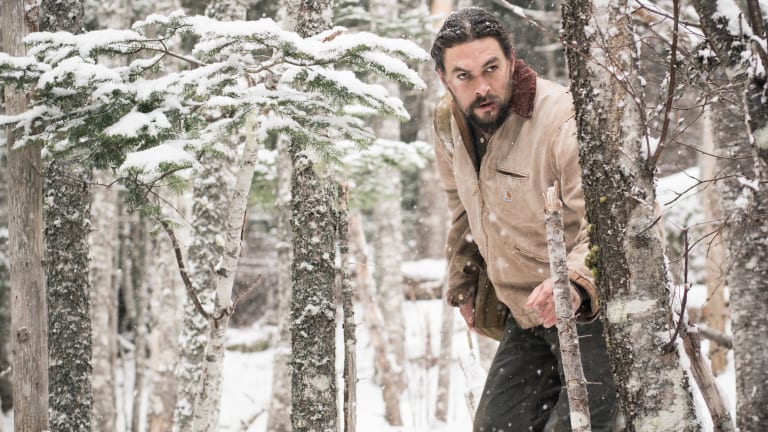 Jason Momoa Takes No Prisoners In This New Indie Action Flick
Actor Jason Momoa has possibly submerged his own limited release action movie with so much Aquaman and Justice League chatter, but Braven looks like it'll be worth a watch.
In the independent film, Joe (Jason Momoa) and his father (Stephen Lang) head out to winterize their cabin for the season. When they get there, however, they find a band of criminals (Garret Dillahunt) using the seemingly abandoned cabin as a drug stash house.
If the trailer isn't intense enough (bows, arrows, axes), it's led by newbie director Lin Oeding, who is best known for his stunt work on films like The Equalizer, Inception, Logan, and Star Trek: Into Darkness.
Watch below for a first look at the February release.