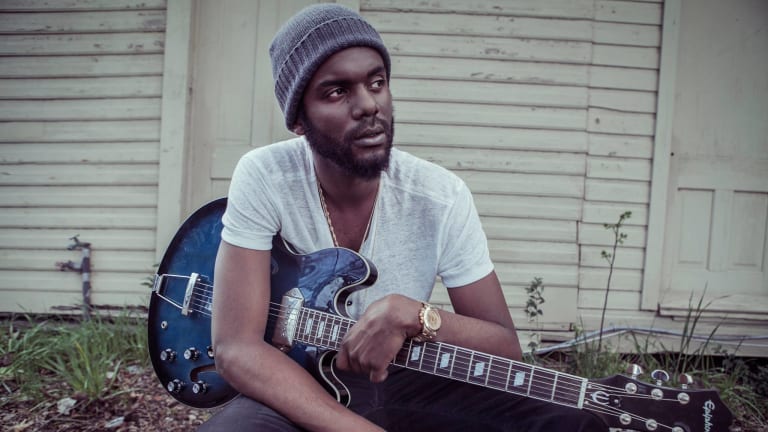 Jam Of The Day: "Grinder" By Gary Clark Jr
Grooves.
Few people in the world right now are creating music on the same level as Gary Clark Jr. His work is such a great mix of so many genres, with a southern attitude that just makes you want to drink whiskey and break things. Here's "Grinder," one of the leads off his new album The Story Of Sonny Boy Slim. It's excellent.
If you dug that, he released another track from his new album. It's, to no surprise, also great.