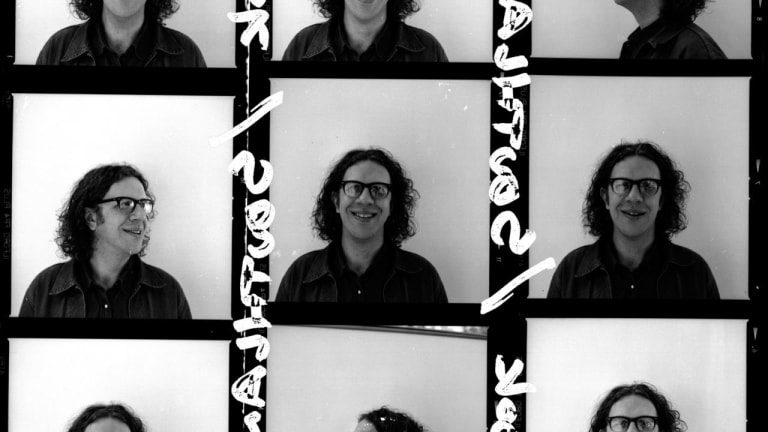 Jam Of The Day: "Anybody Else" By Phil Cook
Mellow and cool.
Digging this soothing and stylish track from singer/songwriter Phil Cook. The alt-country/folk style is perfect for a relaxed afternoon or drive with the windows down.
If you liked that track, his entire debut album is available for streaming on Soundcloud. Feast your earballs.