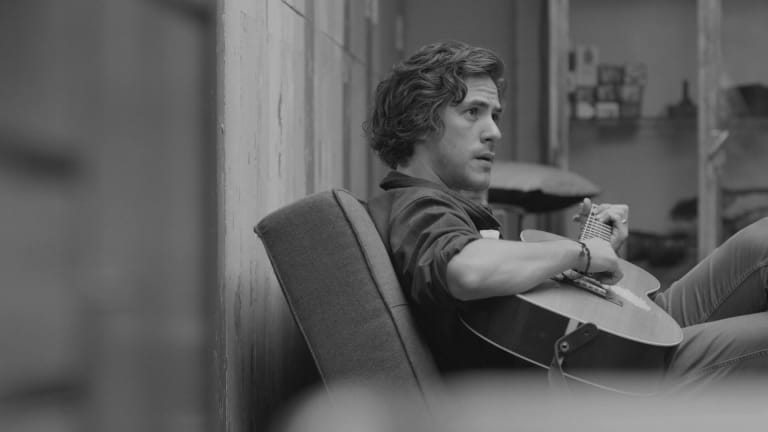 Italian Singer/Songwriter Jack Savoretti Needs To Be On Your Music Radar
If he isn't already.
Loving Jack Savoretti's style and music. If you're into the acoustic/folk/pop sort of stuff, you'll probably like his jams. So much soul with raw production and the casual confidence to make it all look and sound so easy.