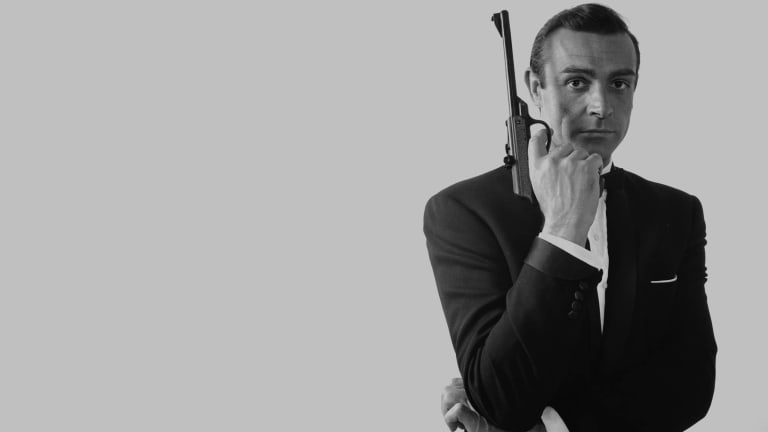 How We'd Reboot The James Bond Franchise And Make The Ultimate Movie
Best or worst idea ever?
In another shorter podcast episode, Sam and Jack discuss who they'd cast as James Bond in a post Daniel Craig world, what the plot would be like, and other thoughts on the world's greatest special agent.
If you like what you hear, you can subscribe to us on Soundcloud and/or iTunes. Feedback--good, bad, or somewhere in between--is ALWAYS welcome. You can email us at podcast@airows.com.