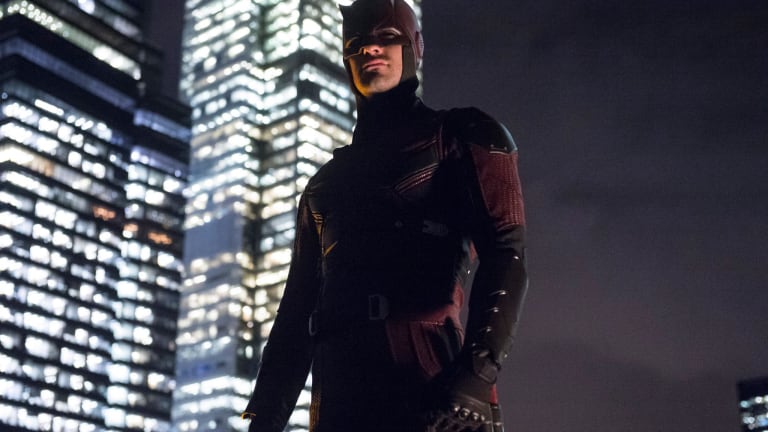 Here's How They Made The Violence Look So Real In Netflix Hit 'Daredevil'
A terrific VFX breakdown.
If there's one show we've loved most this year (sorry, Mr. Robot--you can be second) it's Daredevil--the Marvel/Netflix mashup that was bloody, gory, and incredible fun. If you haven't seen it, fix that, and if you have, you'll love this VFX breakdown from the behind-the-scene guys. It's an awesome look behind the curtain at how they made one of the most violent shows on TV looks and feel so real.