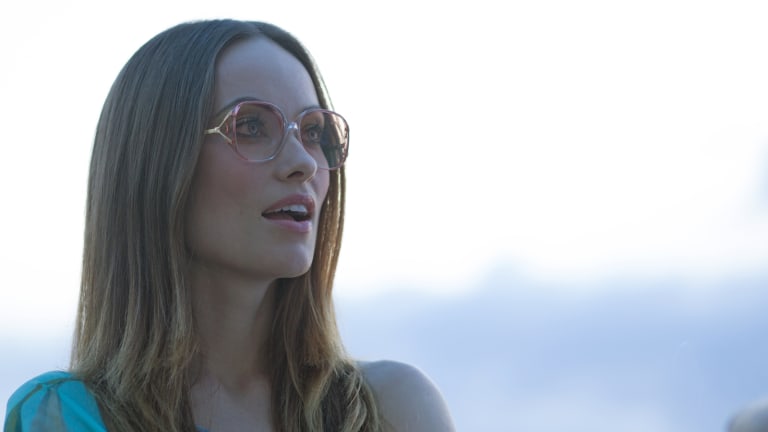 HBO's 'Vinyl' Trailer From Martin Scorsese And Mick Jagger Oozes Rock 'N Roll Cool
This is going to be good.
HBO's next big drama is going to be Vinyl, a rock and roll focused show from Martin Scorsese and Mick Jagger with a whole lot of sex, drugs, booze, music, and all other types of debauchery. Here's the trailer--look for it in 2016.