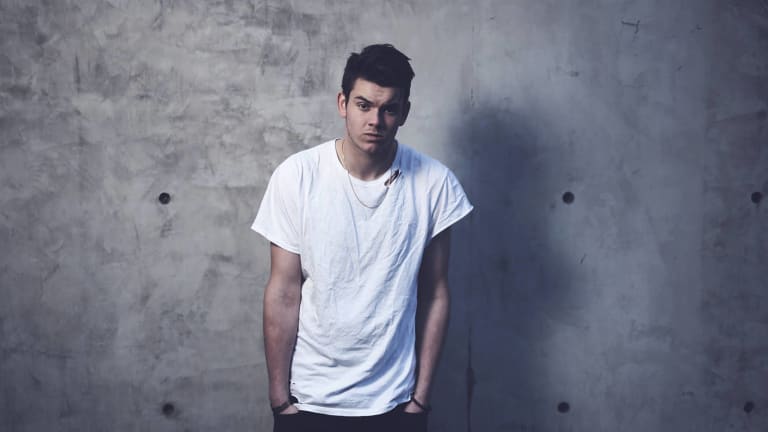 Harrison Brome = The Next Big Thing In Music
You won't be able to stop listening.
Harrison Brome just flew on the Airows music radar and we can't stop listening to these two tracks. The dude is a relative unknown--only 477 Twitter followers--but we have a feeling he's going to be huge. Start off with "Midnight Island" and just wait for that upbeat hook.
His other song, "Fill Your Brains," is equally as good but stunningly different. We're excited for this dude to blow up.