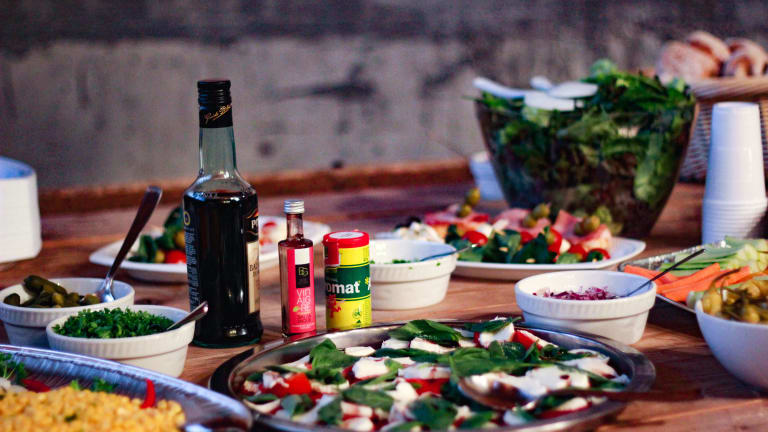 Take Your Dinner Parties to the Next Level With This Expertly Crafted Playlist
We got you covered.
Throw this Dinner Party Starter Kit playlist on the Sonos the next time you have guests over for instant-good times.
Expertly crafted by our own Ian MacDonald, it's filled with nothing but smart and stylish tunes. Enjoy.
If you like the music, make sure to subscribe to our Spotify channel AirowsFM.