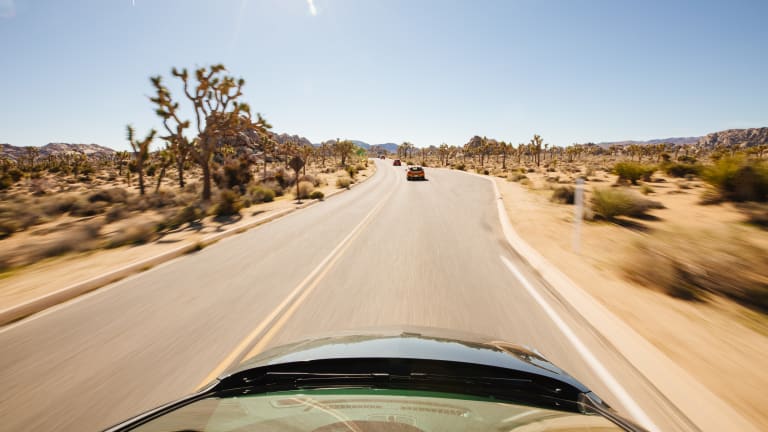 The Ultimate Feel-Good Playlist for Your Next Road Trip
Volume all the way up.
We recently trekked to the California wasteland for one hell of a weekend desert getaway. Picked up curbside, the dudes from Chevrolet let us rip a Cruze the 140 miles east of LAX to our barren destination, Joshua Tree. We enjoyed this feel-good playlist along the way and think it will compliment your next road trip adventure perfectly. Just don't blow out your speakers.