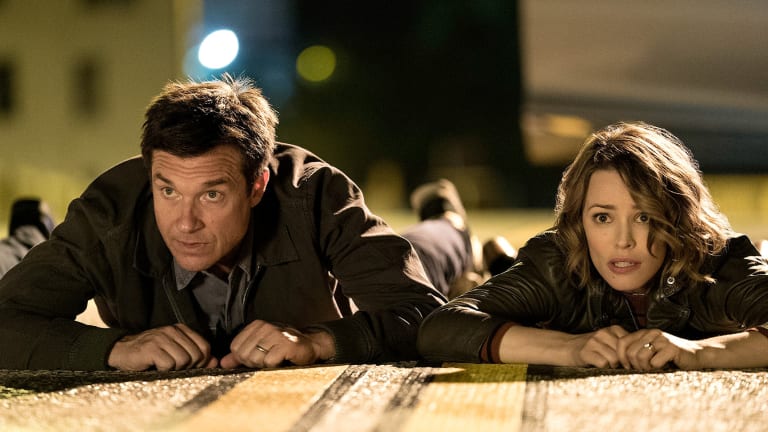 'Game Night' Looks Surprisingly Hilarious
Rachel McAdams, Jason Bateman, Jesse Plemons, and Kyle Chandler team up for the thriller-comedy, Game Night.
The murder mystery premise reminds us of Bill Murray's The Man Who Knew Too Little or the "Murder" in Savannah episode from Season 6 of The Office, but with loads more blood and violence.
Mark Perez, who wrote Accepted, penned the piece and actor John Francis Daley, from Freaks and Geeks, is listed as the co-director, alongside Jonathan Goldstein.
Both directors also have writing credits for Horrible Bosses, Spider-Man: Homecoming, and the Vacation reboot, so we're expecting lots of laughs from this new film.
Take a look at the trailer below.