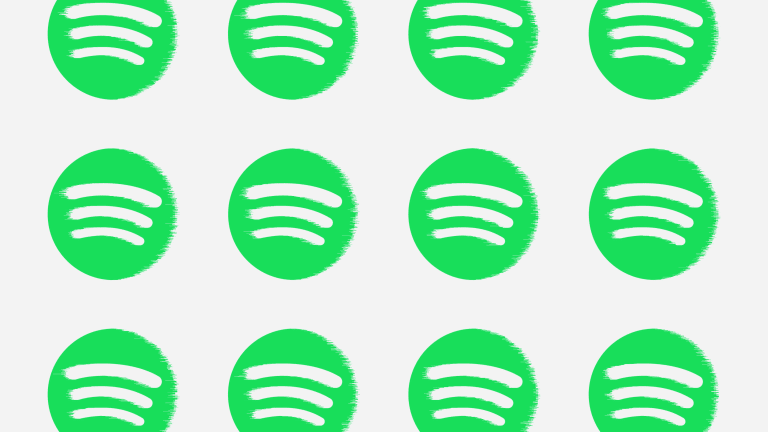 Rejoice: If You Have Spotify Premium, You Now Get Hulu for Free
In a miracle of corporate synergy and effective marketing, Spotify Premium subscribers will now get Hulu for free.
First, your bases are mostly covered. You're eligible for the promotion whether you're a brand new subscriber to both, an existing subscriber of one or the other, or already a subscriber to both. The promotion includes access to Spotify's ad-free premium service ($9.99) and Hulu's ad-supported service ($5.99) for only $9.99 total per month.
Unfortunately, Hulu subscribers who have the 'No Ads' or 'Hulu + Live TV' plans are not eligible for the promotion, which are the best ways to experience Hulu. That said, Hulu isn't exactly jam-packed with original programming at the moment, so you can probably suffer through the same television ads over and over again if you want to crush through The Handmaid's Tale or The Runaways or check out one of the broadcast series they have from partner networks like ABC or NBC. (The amazing ridiculousness of Whiskey Cavalier is at another level, by the way. And yes, 'Whiskey Cavalier' is his actual CIA codename. And yes, a character named 'Frankie Trowbridge' carries grenades in her purse disguised as tampons.)
If you're all about this deal and want to claim the promotion, head here to get signed up before the June 10 deadline.