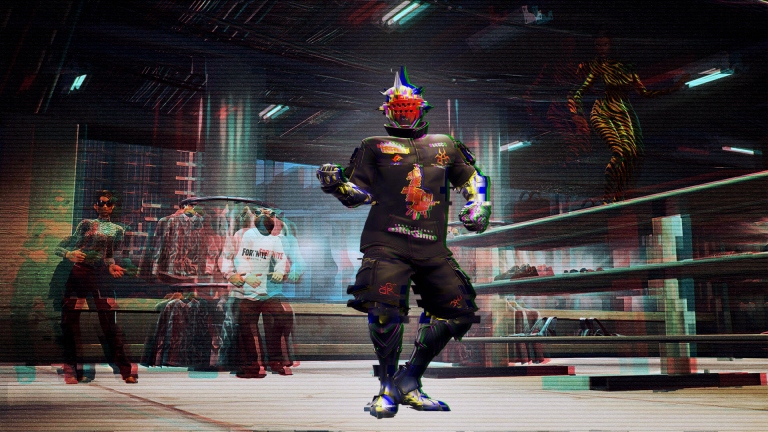 'Fortnite' x Balenciaga Team Up on Digital and IRL Style Moves
In an unexpected but very cool move, Balenciaga has just announced a special collaboration with Fortnite which will feature both digital and IRL style moves.
Within the battle royale shooter, four different characters — Ramirez, Knight, Doggo, and Banshee — will get special cosmetic skins featuring various looks inspired by the fashion house. Everything was done in close collaboration with Epic Games, the makers of Fortnite, to represent the look and feel of the Balenciaga fabrics as accurately as possible. The character skins will be joined by a mix of accessories, including backpacks and sneaker-inspired pickaxes.
Joining the digital items are a ltd. edition set of physical pieces, ranging from headwear to t-shirts to denim jackets. They're hitting shelves today, Sept. 21, at select Balenciaga boutiques. The digital items, meanwhile, are available now via the in-game Item Shop.