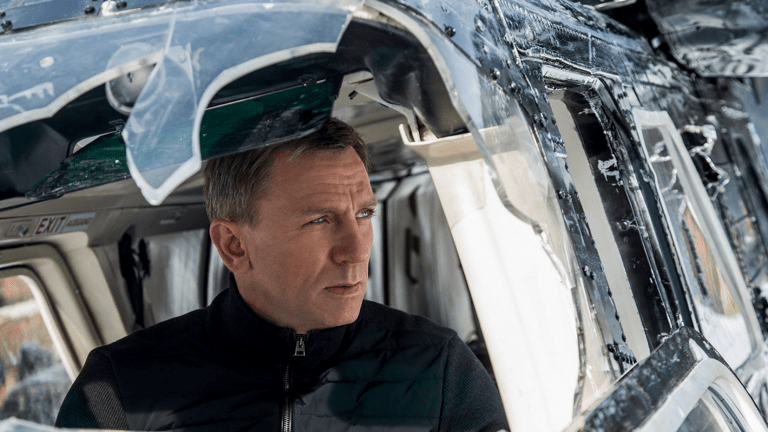 Final 'Spectre' Trailer Features Awesome 'Goldfinger' Call Back
November 6th can't come faster.
The final trailer for Spectre dropped today featuring tons of new footage. The most notable of which features a Craig/Waltz showdown that calls back to a brilliant flicker of dialogue from the 1965 Bond movie Goldfinger.
"I came here to kill you." "And I thought you came here to die."
Well worth a watch.