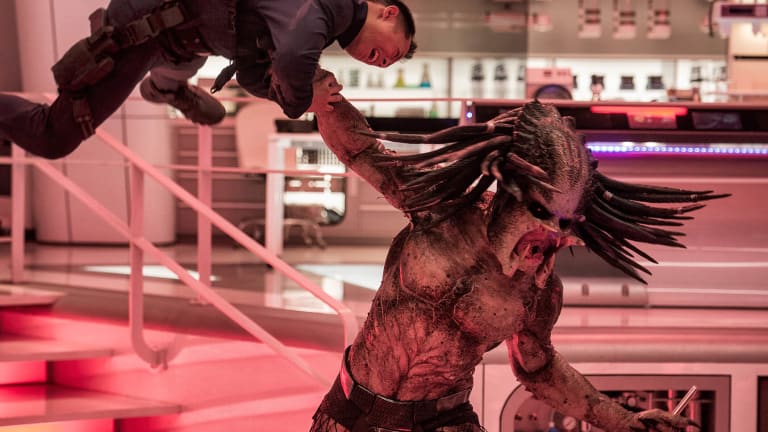 The Final 'Predator' Trailer Brings the Heat
From Kiss Kiss Bang Bang to The Nice Guys, Shane Black writes and directs some of the best flicks in modern movies. In fact, there might not be a more AIROWS-approved filmmaker than this guy.
His next project is a completely unnecessary (but also completely necessary) sequel to the Predator franchise starring Boyd Holbrook (Narcos), Keegan-Michael Key, Olivia Munn, Sterling K. Brown (This Is Us) and Alfie Allen (Game of Thrones).
The final trailer has arrived and quite frankly, it's everything you want and need and more. Get excited.