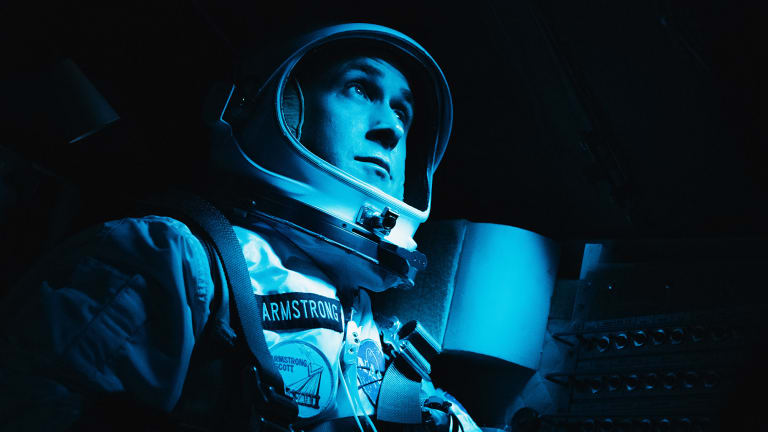 The Final 'First Man' Trailer Is Chillingly Beautiful
What happens when you set First Man footage to President John F. Kennedy's famous "We choose to go to the moon…" speech? Undeniable magic.
Directed by Oscar-winner Damien Chazelle (La La Land, Whiplash) and starring Ryan Gosling, the Neil Armstrong biopic movie hits theaters and IMAX October 12. Mark your calendar.