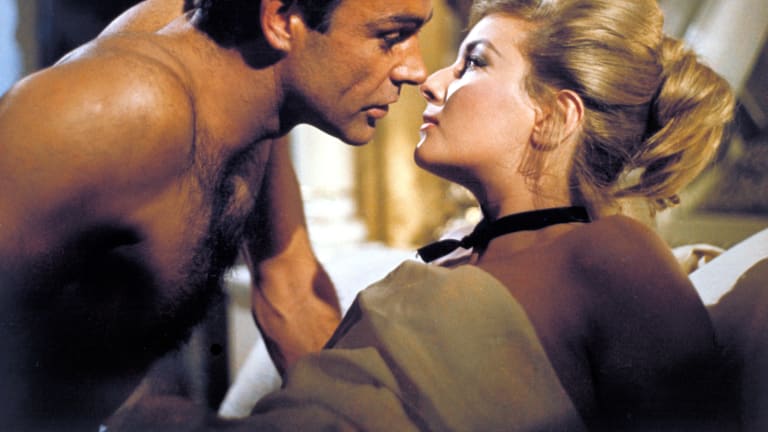 Every Time James Bond Charmingly Seduced A Woman
A massive 007 supercut filled with his best one-liners.
When going tête-à-tête with a beautiful lady, James Bond always knows how to throw a one-liner in like a pro. Here are some of his best lines of seduction, from Connery to Craig.
This is the first video in our brand new YouTube channel. Make sure to subscribe to catch all the latest, there should be a steady flow of content to come.