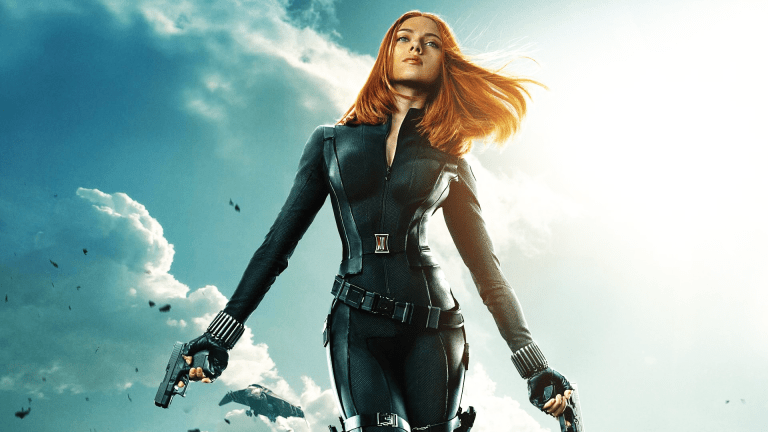 Disney to Release Eight New Marvel Movies by 2022
Disney just revealed their movie schedule for the next few years, confirming eight new movies to drop between 2020 and 2022 as part of the MCU's fourth phase.
Though the titles themselves have yet to be announced and confirmed, the dates, below, indicate two movies will release in 2020 and three will release in both 2021 and 2022:
5-1-20
11-6-20
2-12-21
5-17-21
11-5-21
2-18-22
5-6-22
7-29-22
The Black Widow prequel is rumored to already be in production with a new Guardians of the Galaxy movie (Asgardians of the Galaxy?) helmed by James Gunn to start shooting in early 2020.
But the rest of the slate? Rather unknown.
A Black Panther sequel feels obvious as does a third Spider-Man movie. But will Ant-Man be getting another film? How about Captain Marvel? Doctor Strange? And when you factor in the arrival of Fox properties like the Fantastic Four and X-Men to the Disney family, it's hard to imagine the best way to spread the love.
On top of all that, Marvel kinda-sorta announced that The Eternals and martial arts expert Shang-Chi are getting their own films, though perhaps those stories will move to Disney+ instead of a theater release.
In Kevin Feige we trust, but things are getting crowded. Expect more clarity on the fourth phase of the MCU after Spider-Man: Far From Home drops this July.