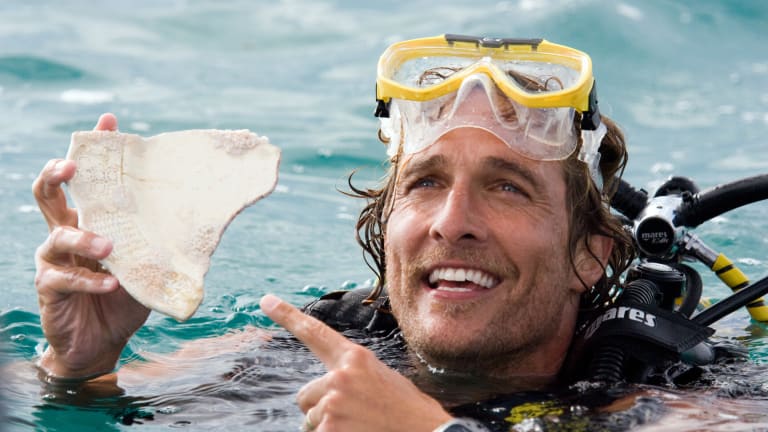 18 Coolest Famous People To Have A Beer With
Who would you want to have a cold one with?
Sam and Jack discuss the famous people they'd most want to share a beer with on the latest episode of the podcast.
Hope you enjoy. It's a work in progress but any feedback, good, bad, or somewhere in between--can be sent to podcast@airows.com. We'd love to hear from you.
You can also subscribe to the show via Soundcloud and/or iTunes.