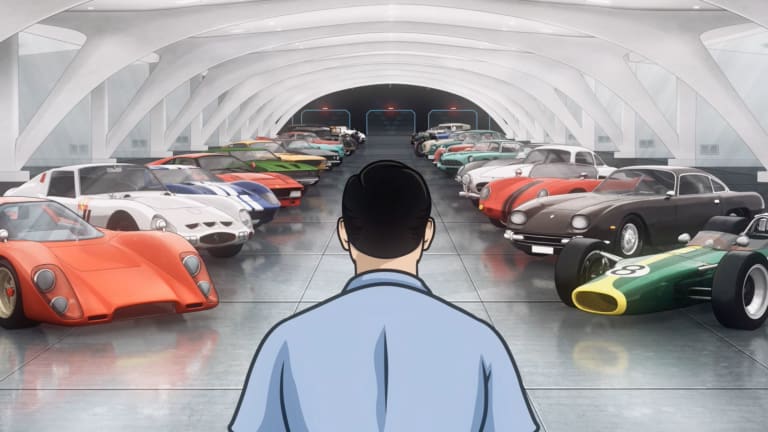 10 Coolest 'Archer' Rides, Ranked
The best vehicles from FX's smash comedy.
Archer on FX is easily one of the best shows on TV. On top of being consistently laugh out loud funny, it has some of the coolest vehicles in entertainment that are each animated beautifully. Here's the best of the best.
10.) Bizzarrini Manta
9.) Rolls-Royce Phantom II
8.) Willys MB Jeep
7.) Grumman G-21 Goose
6.) Aston Martin DB4
5.) Herbie Themed Vintage Formula 1 Car
4.) Underwater Submarine
3.) Ferrari 250 GTO
2.) Bullitt Inspired Ford Mustang
1.) Toyota Land Cruiser
(Sources: Gear Patrol, Jalopnik, and IMCDB)