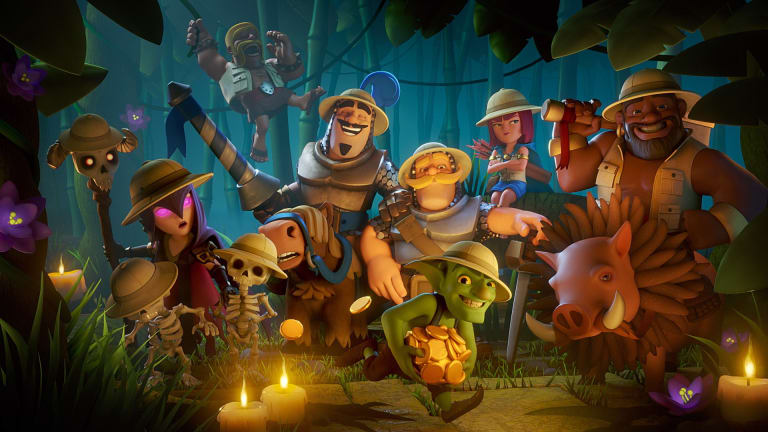 Come Play Clash Royale With Airows Staff and Readers
The best free-to-play game on mobile.
Most mobile games will hold your attention for a few minutes or (at most) a few weeks. Clash Royale is not one of those games. Released in March of 2016, nearly all of our staff is playing daily almost a year later.
Far and beyond the best gaming experience on iOS and Android, the free-to-play, real-time strategy brawler is like a 1 vs. 1 game of chess on steroids. Combining fast play with beautiful Pixar-style medieval art, it's consistently a flat-out joy.
Try for yourself and join our clan for chatter and battles. We're WOMBATS with the blue and yellow arrow icon. Let's rumble.