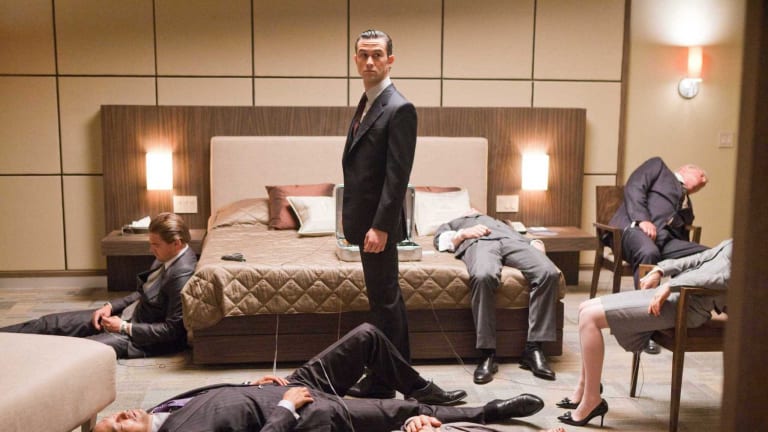 This Stunning Tribute To The Films Of Christopher Nolan Is A Must-Watch
Beautifully edited, wonderfully put together.
At this point, Christopher Nolan is basically the Steven Spielberg of the Millennial generation. This video highlights all the work from beloved filmmaker in the most epic, awesome way possible. It will make you want to drop everything and binge watch his entire catalog of flicks.