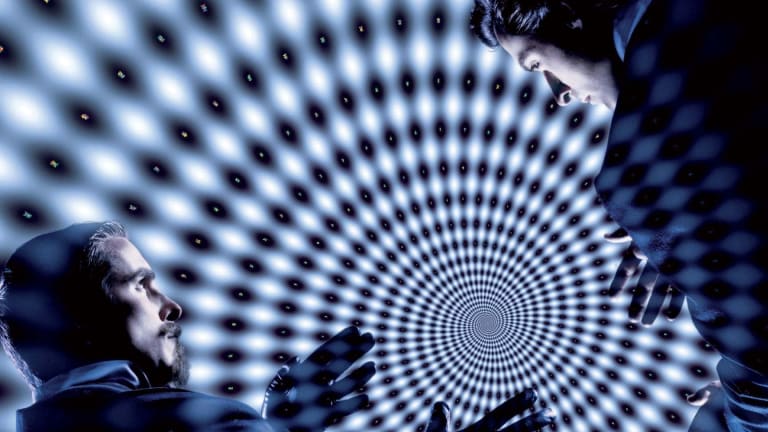 Christopher Nolan's Filmography Has Been Remastered in 4K With HDR
Christopher Nolan has truly become the Steven Spielberg of a generation, creating a body of work that stuns with beauty and storytelling across various genres.
If you love this work, you're familiar with his obsession with picture quality, forgoing the cheap buck and 3D nonsense for only the best visuals, which is why his new box set – in glorious 4K with HDR – is so exciting. "This is an incredibly exciting new home video format that allows a much closer recreation of viewing the original film print," Nolan states. "The deeper color palette comes closer to matching the analog colors of film and we've restored the original theatrical mixes for this release. If you can't rewatch these films in the theater, this is the best experience you can have in your own home."
The box set features all of his modern blockbusters, including The Prestige, Batman Begins, The Dark Knight, Inception, The Dark Knight Rises, Interstellar, and Dunkirk. All movies get fresh case designs (The Prestige cover art, above, is partially cool) and if the box set is a bit too hefty of a commitment, each remastered flick is also available on their own.
If you need us, we'll be in binge mode....