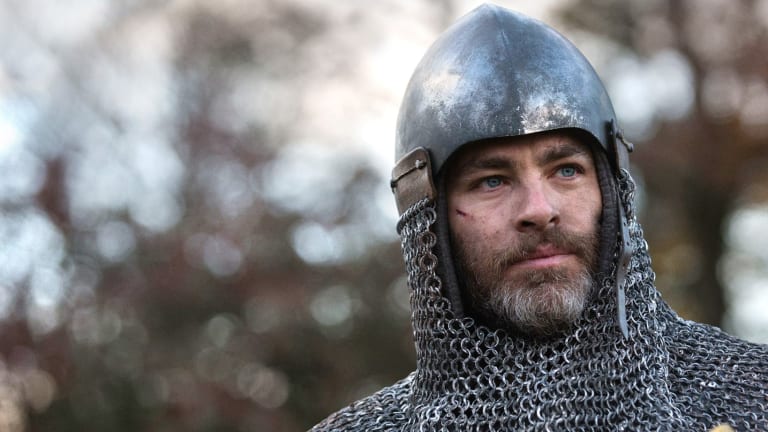 Netflix Unveils Stunning 'Outlaw King' Trailer
Hell or High Water director David Mackenzie.
Chris Pine.
Aaron Taylor-Johnson.
Swords.
Shields.
And a ragtag group of medieval fighters nobody believes can take on the world's strongest army.
If that alone isn't enough for you to be all in on Outlaw King, the newly unveiled trailer will get you sweating in anticipation for its release on Netflix this November.