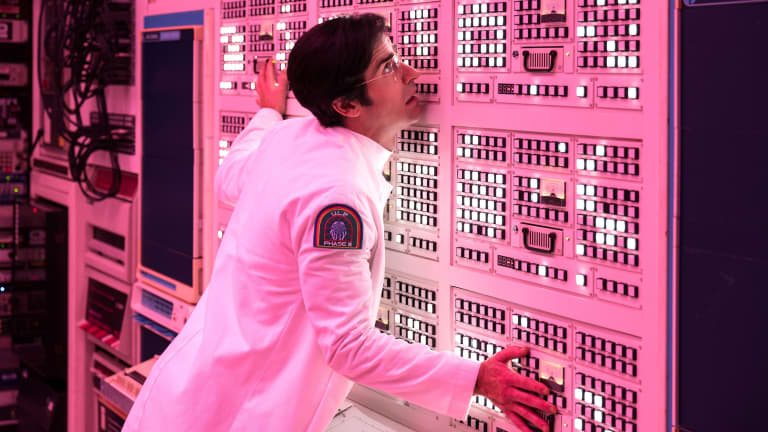 Cary Fukunaga's New Limited Series Looks Very, Very Good
If Netflix's upcoming limited series Maniac isn't on your radar, it needs to be.
Emma Stone stars.
Jonah Hill stars.
Justin Theroux stars.
And True Detective director Cary Fukunaga? Yeah, he's helming the project.
Based on a Norwegian television series, the dark comedy thriller gives an inside look at the horrors of pharmaceutical trails by following two strangers who agree to take a mystery drug that supposedly repairs the brain without side effects. Catch the trailer below.