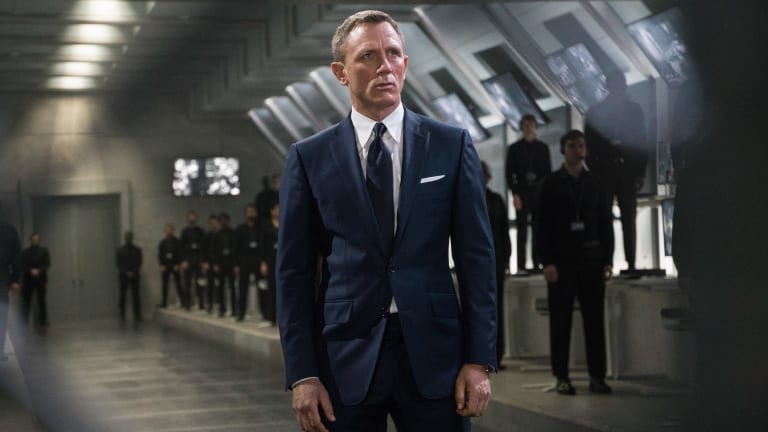 Cary Fukunaga Named as Director of Next 007 Film
Last month, Danny Boyle exited the Bond 25 film for reasons unknown. (Rumors swirled that it was script related.)
Jean-Marc Vallée, the filmmaker behind Dallas Buyers Club and HBO's Big Little Lies and Sharp Objects was supposedly a frontrunner, as was, to much surprise, Baby Driver and Hot Fuzz director Edgar Wright.
But the man who got the job is someone we should have thought of from the very beginning: Cary Fukunaga.
The brilliant director is perhaps best known for helming the fantastic first season of True Detective and his chops behind the camera feel like a natural fit for the series, especially during the "doom and gloom" Craig-era that replaced jetpacks and one-liners with a Chris Nolan-like realism. (Sometimes for better, sometimes for worse.)
On top of being a magician in the director's chair, Fukunaga is also one of the best-dressed men in Hollywood and his exceptional taste and style should translate to the Bond character wonderfully.
"We are delighted to be working with Cary. His versatility and innovation make him an excellent choice for our next James Bond adventure," said Eon's Michael G. Wilson and Barbara Broccoli in a tweet.
Can it be Feb. 14, 2020 yet....?