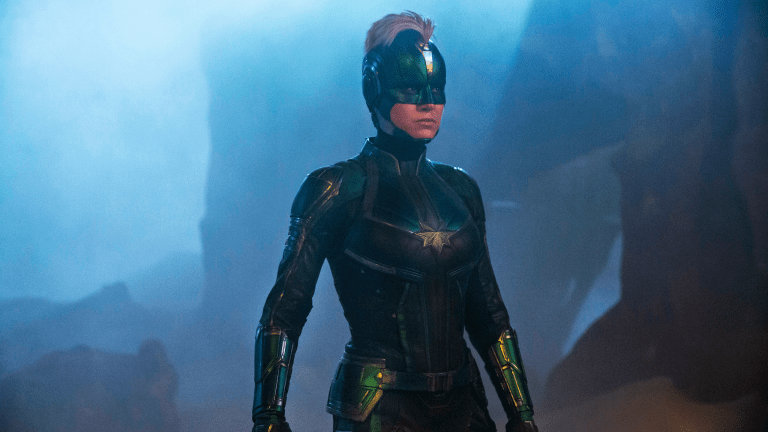 This Is the Best Look at 'Captain Marvel' Yet
Though the earlier Captain Marvel trailers left a lot to be desired, this special look at the 1995-set movie is firing on all cylinders.
The always amazing Brie Larson stars as Carol Danvers a.k.a. Captain Marvel alongside Samuel L. Jackson as a young Nick Fury and Jude Law as the original Captain Marvel.
It'll hit theatres in March and lead directing into Avengers: Endgame, so get excited and give this spoiler-free preview a quick watch.