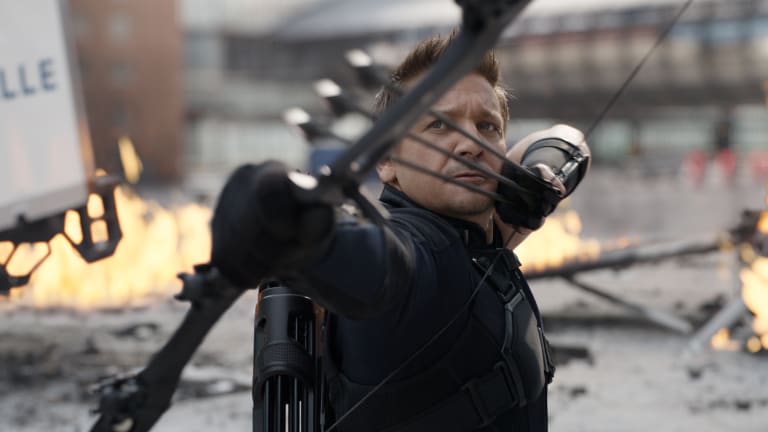 Review: 'Captain America: Civil War' Is A Tour De Force Of Awesome
The 'Avengers' sequel 'Age Of Ultron' should have been.
Sam and Jack deep dived in an audio review podcast episode of Marvel's latest masterpiece, Captain America: Civil War.
This is a work-in-progress and we hope you'll join us on this journey. If you have any feedback or want the guys to answer your question on air, shoot over an email to podcast@airows.com. They'd love to hear from you. Good, bad, something in between – all feedback is welcome.
You can follow us on SoundCloud for podcast updates and/or subscribe via iTunes.
We're even on Stitcher now! How 'bout that.