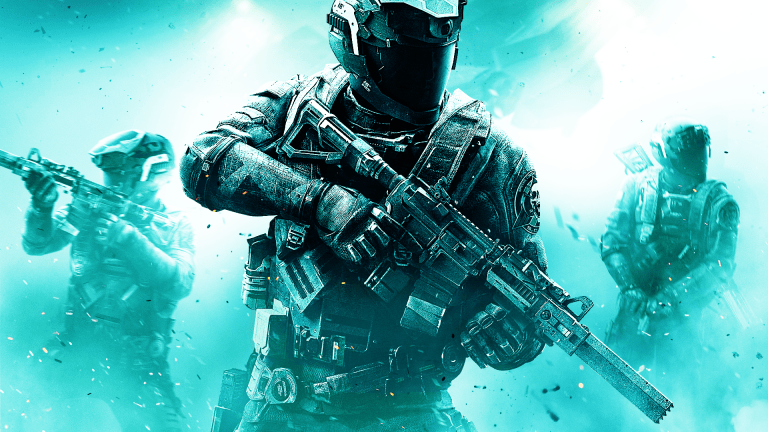 'Call of Duty: Warzone' Battle Royale Arrives Tomorrow
Infinity Ward has just unveiled Call of Duty: Warzone, a new battle royale shooter dropping March 10.
The free-to-play title will offer games with 150 players, a significant increase to the 100 players seen in titles like Fortnite and Apex Legends. And, thankfully, you'll be able to play with friends across platforms right from the jump.
One key difference Warzone has is the gulags mechanic, where eliminated players fight each other in one-on-one combat with the winner redeploying and the loser waiting patiently as their teammates finish out the round. There are also various "contracts" throughout the map, which are essentially side quests to complete for better weapons and goods.
Warzone takes off at 12 pm PST tomorrow on all major platforms with squads (teams of three) being the only game mode on day one. Where we droppin...?