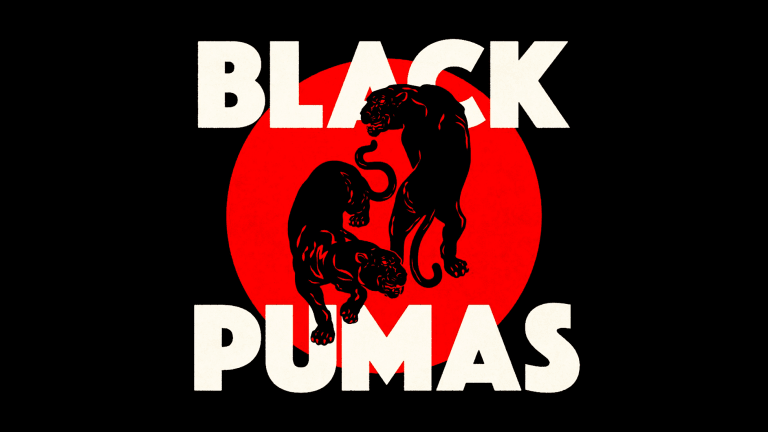 Black Pumas Unleash Super-Cool Live Sessions
Black Pumas has been one of our favorite bands since their self-titled debut landed last summer, which nods to the sounds of the 1960s and early 1970s with soul vibes and a dreamy folk edge.
As we patiently release their next batch of new songs, the Austin-based group is holding us over with two fresh live sessions filmed in partnership with Amazon Music. Check them out here.