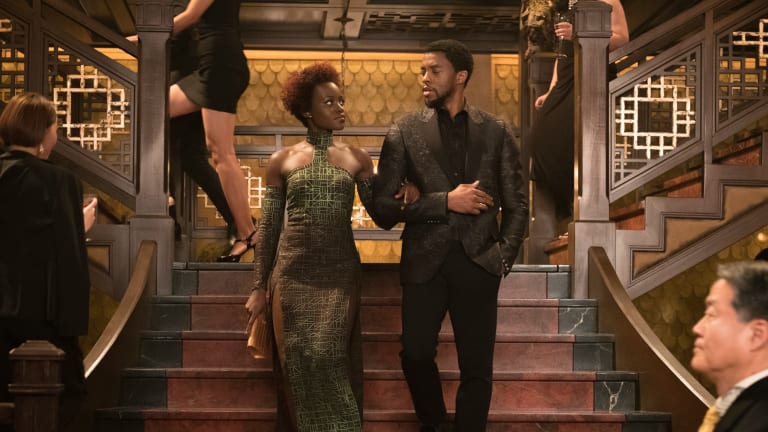 The 'Black Panther' Trailer Is Dripping With Cool
Stop everything and watch.
With visionary director Ryan Coogler (Creed) behind the lens and one of the best casts in recent years, Marvel's Black Panther looks like it's going to be one hell of a movie. Can February 16th come faster, please?