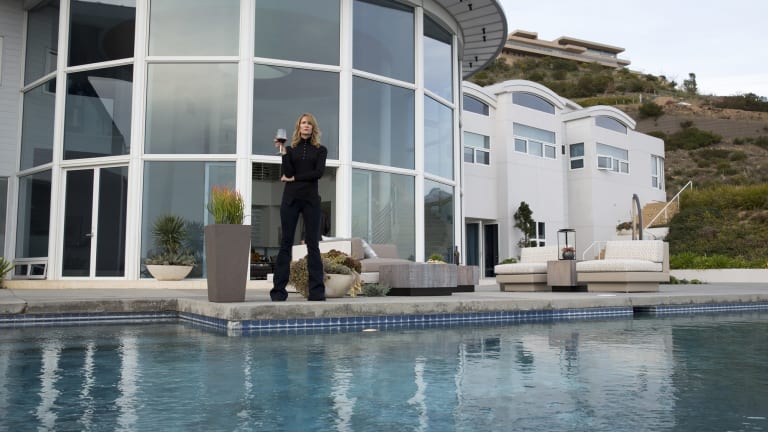 Please Don't Sleep on HBO's Incredible 'Big Little Lies' Soundtrack
Designed to break your repeat button.
If you've seen HBO's new mini-series, Big Little Lies, you've probably noticed that there's a lot to talk about. Aside from Adam Scott's new bearded look, Nicole Kidman's sexual romps, and Reese Witherspoon finding her niche in a grown version of Tracy Flick, the soundtrack is utterly amazing.
Whenever Director Jean-Marc Vallée signs on to direct a project, such as this seven-episode drama, the music is always a part of the story. Think Dallas Buyers Club, Wild, or his most recent film, Demolition.
Demolition writer Bryan Sipe said, "That is Jean-Marc Vallée. That is his thing. He never wants to manipulate an audience. He makes movies in a very realistic, naturalistic, almost documentary fashion. He makes playlists in pre-production and he seems to think in music even though he's not a musician."
Here are our some of our favorites from the new series:
If you enjoyed this article, check out the free ebook, How Hollywood Screenwriters Annihilate Writer's Block.