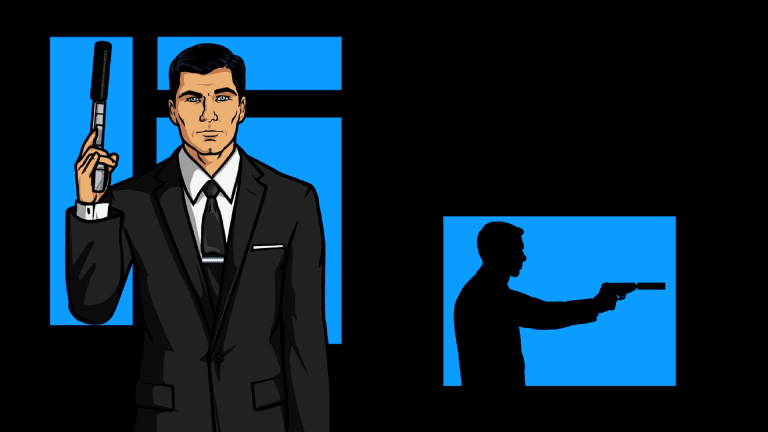 FX on Hulu: Five Incredible Shows to Watch Now
Hulu just kicked off their "FX on Hulu" hub, which is filled with over 40 original FX series new and old. It will also be the exclusive spot to new series not airing on traditional cable, including the buzzy sci-fi series Devs from Ex Machina director Alex Garland.
If you're new to the world of FX, here are our five favorite shows from the network:
On the level of The Wire and Breaking Bad, The Shield is a criminally underrated prestige drama about dirty cops in Los Angeles. Starring Michael Chiklis and Walton Goggins, who both give phenomenal performances throughout, it's the rare show that gets better and better with every season.
This beach town crime drama about an unlicensed private investigation business is one of the best TV shows nobody has ever heard of. Stars Donal Logue and Michael Raymond-James.
Timothy Olyphant oozes cool ease in Justified, the modern western about a trigger-happy U.S. Marshal reassigned from Miami to his childhood home in eastern Kentucky.
Nobody does surrealism or realism like Atlanta, the Donald Glover comedy that's changing what a series could and should be. And though Glover is quite good in his role, Brian Tyree Henry and LaKeith Stanfield steal the series.
The animated spy comedy delivers irreverent and outlandish humor like nothing else on TV. Some of these shows, particularly The Shield, are quite heavy, and it's the perfect "cool down" series to end a night with.