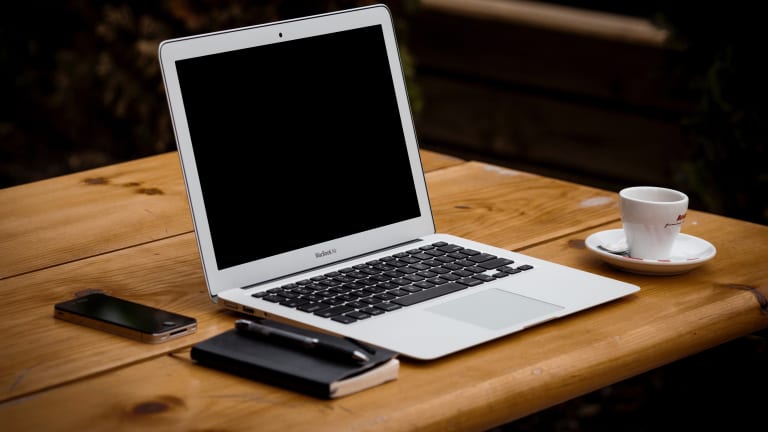 5 Email Newsletters Every Person Should Subscribe To
Inbox-worthy.
In a sea of brands delivering dozens of poorly developed email newsletters each week, your inbox can sometimes feel a bit...busy. But email doesn't need to feel that way. Instead, unsubscribe to that Williams Sonoma nonsense and let the following make your inbox better, not worse.
This is a brilliant twice-weekly newsletter breaking down everything you need to know in the world of sports. Covering the NFL, MLB, NBA, NHL, tennis grand slams, golf majors, NCAA football & basketball, European soccer, boxing and more, its witty and informative coverage is consistently a delight.
Edited by our staff, Galahad is a new daily email delivering five exceptional products to your inbox each morning. From new releases and hard-to-find items to exclusive products and discount codes, this will consistently be a joy to wake up to.
For Finance News: Finimize
This mailer breaks down all the financial news you need to know within three minutes each morning. If CNBC and the Wall Street Journal bore you to tears, this is for you.
Mister Spoils highlights a handful of Instagram photos along with a song and article recommendation in every mailer. Simple and tasteful, it's a welcomed jolt of style to go with your coffee each AM.
For Business and Tech News: The Hustle
Based in San Fransisco, the team at The Hustle provides a daily email with a handful of important stories in business and tech. Written like your amusing college buddy who is always in the know, you'll no longer have to navigate through humdrum websites to get info worth knowing about.