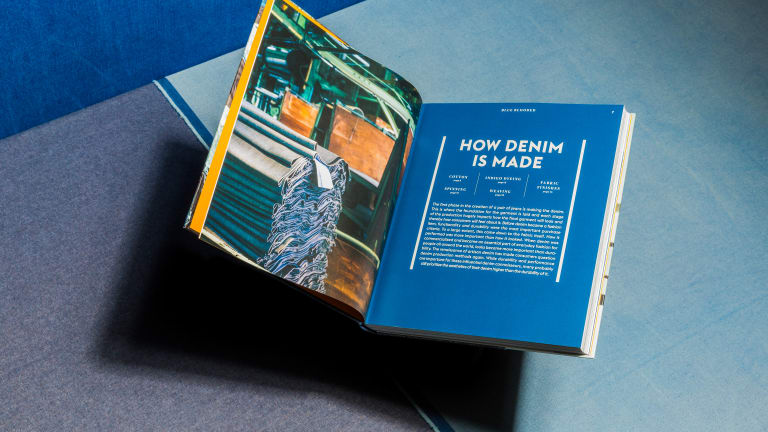 5 Essential Coffee Table Books for Your Hours of Stylish Repose
Properly selected, coffee table books can be one of the possessions you have on hand for a lifetime. Miniature museum exhibits, oceans of inspiration, guides to help you live a more stylish life – the best books are all of this and more, and many will, in fact, appreciate in value over time, especially if they go out of print.
So stock up, take care of them, display them and dip into them whenever you have a quiet hour or two. Life will be the richer for it. Here are some of our top picks:
Album art is one of the saddest casualties of the dominance of digital music. This book from Taschen celebrates a true pop culture art form with many seminal covers from everyone from Sonic Youth to the Sex Pistols.
The first volume of Phaidon's epic survey of icons of design covers 333 objects that deserve to be studied, revered and in some cases acquired. Years in the making, it charts the story of product design over the past 200 years.
Whether you're aware of it or not, a lot of your style moves can probably be traced back to the "Voice of a Generation", as Dylan came to be known. Check out some of his earliest snaps in this stunning Rizzoli volume and see how the original really owned it.
We've all heard of, and coveted, an Eames chair at some point. But as this book from Thames & Hudson shows, the design geniuses behind it are responsible for so much more, from houses to playing cards – all of it equally desirable.
Denim might just be the most important element of men's clothing ever created. German publisher Gestalten and designers KoeperHerfurth take it to the next level with this exploration of jeans culture and its obsessive adherents, who seem to be having a lot more fun than we are.