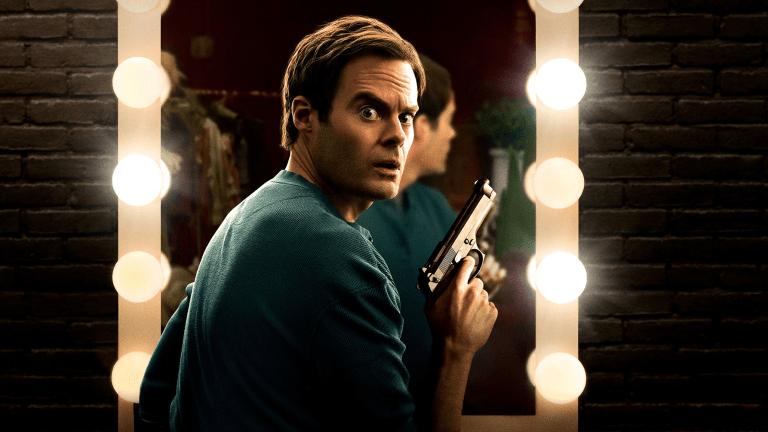 'Barry' Season Two Gets First Teaser Trailer
When HBO announced Bill Hader created a hitman comedy, we were expecting something close to Silicon Valley.
Instead, with Barry, we got the spiritual successor to Breaking Bad with a tonal tightrope that redefines what a half-hour television comedy can be and should be.
It was new. And frankly, perfect. And in no time, we'll be able to spend more time in that world, as HBO just dropped the first teaser trailer for season two. There's no word on when it will premiere, but we'll make sure to keep you in the know.