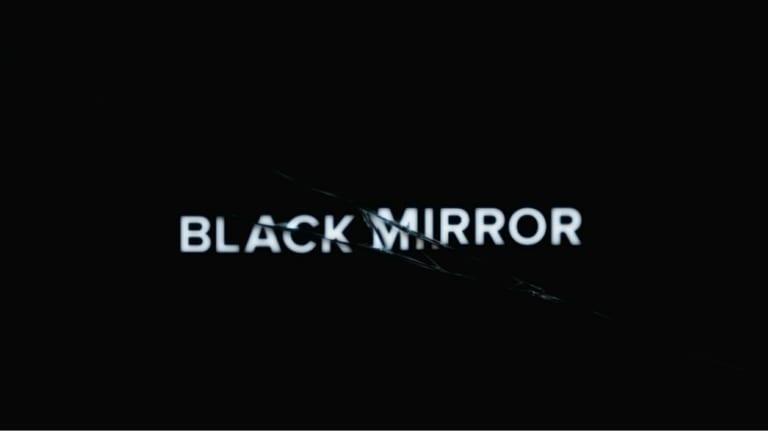 Here's What We Know About Netflix's First 'Black Mirror' Film
If you follow movie and culture news regularly, you might have caught word that Netflix has been secretly developing a film called Bandersnatch set within the Black Mirror world.
And now thanks to Korean message boards, data miners and internet sleuths, we know a lot more about it.
Here's the breakdown:
The project is being helmed by David Slade, who directed last season's black and white "Metalhead" episode.
Dunkirk's Fionn Whitehead stars, though the rest of the cast is unannounced. (There's not even an IMDB page yet.)
The movie focuses on a young programmer who turns a fantasy novel into a game that somehow blends reality and V.R. worlds together.
It's dropping on December 28.
And most interestingly of all, we now know the total runtime is a massive 312 minutes, which is nearly five hours long.
The last bit, of course, practically confirms that Bandersnatch will indeed be the long-rumored game-style movie from Netflix. Can it be Friday yet...?