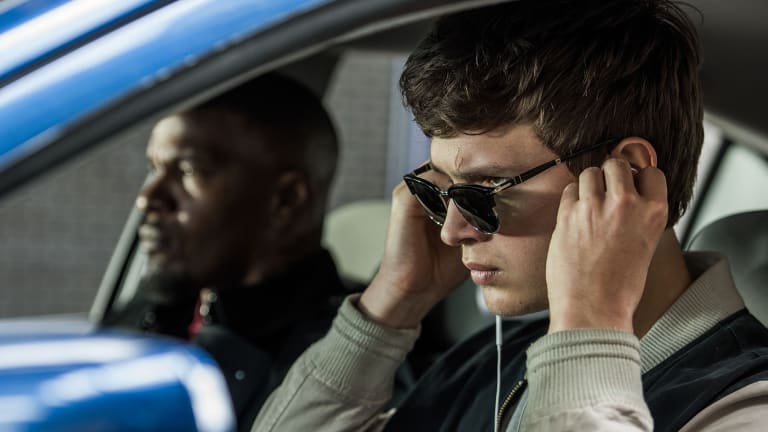 Watch the Incredible Trailer for Edgar Wright's Action-Musical 'Baby Driver'
August 11th can't come soon enough.
Edgar Wright never, ever disappoints.
From Hot Fuzz to Shaun of the Dead, the guy knows how to make whip-smart, hilariously fun action movies.
Baby Driver, which debuted at SXSW to rave reviews, looks no different. Enjoy the thrill-ride of a trailer.