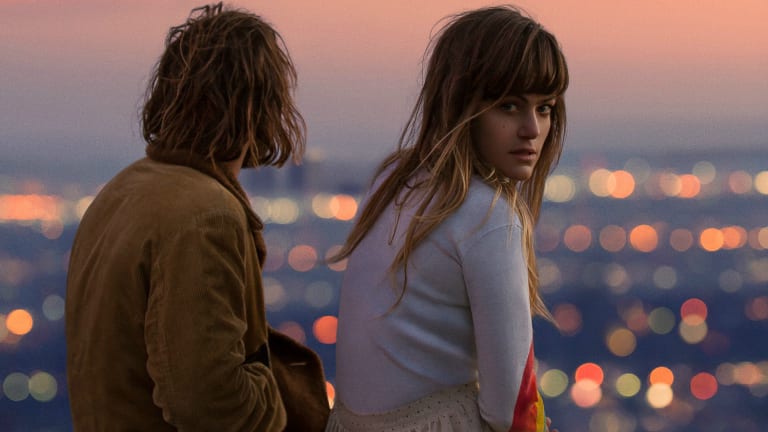 Australian Brother-Sister Duo Angus & Julia Stone Need To Be On Your Music Radar
Great tunes.
Stumbled across brother-sister duo Angus & Julia Stone and instantly fell in love with their music. If you like pop-focused folk music, you'll really enjoy their jams. Here's a sample of their latest album.
And here's a killer live performance they did a few months ago. Intimate, cool, and flat out good.