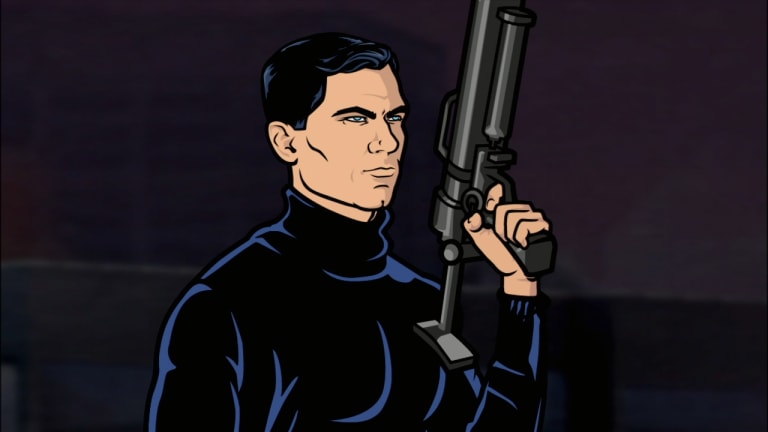 'Archer' Quotes Over James Bond Photos Is Actually Really Funny
Turtleneck enthusiasts united.
We're not ones to throw up memes on the site often, actually ever, but these were too hilarious not to share. Hope you get a kick out of these--combining the raunchy cartoon spy comedy Archer with James Bond is a match made in heaven. Like the show--the following is slightly NSFW.