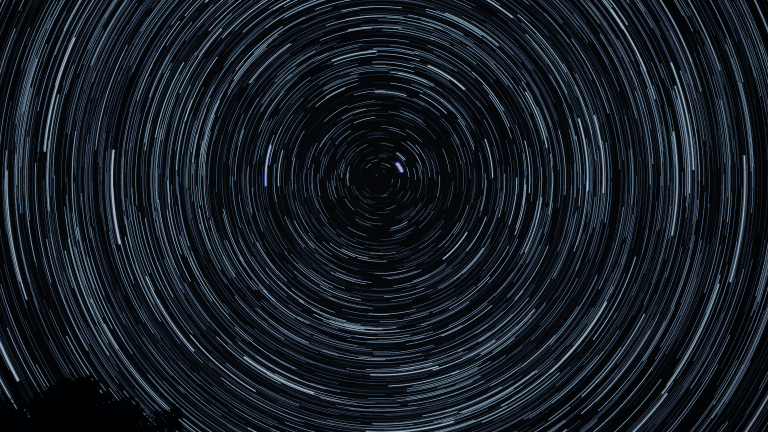 Apple Shares New Trailer for Sci-Fi Series 'Foundation'
Apple just debuted a new trailer for its upcoming sci-fi series Foundation, which was originally teased out at the WWDC conference earlier this year and comes from Batman Begins writer/producer David S. Goyer.
An adaption of the renowned Isaac Asimov novels, the swashbuckling epic chronicles a band of exiles trying to save humanity and rebuild civilization amid the fall of an empire. It looks amazing — with big Dune meets Star Wars energy — and is set to premiere Sept. 24. Jared Harris (Mad Men) and Lee Pace (Halt and Catch Fire) star.