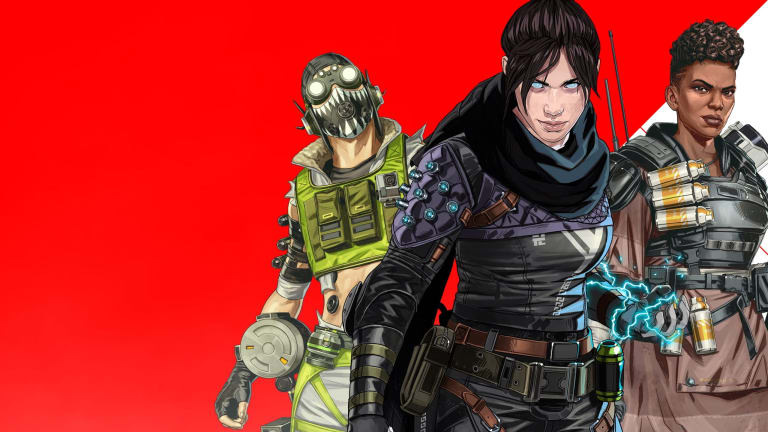 Rejoice: 'Apex Legends Mobile' Arrives
EA and Respawn Entertainment just dropped a mobile iteration of its popular battle royale shooter Apex Legends, which is free-to-play and available on both Android and iOS. You will, however, need Android 6.0 or an iPhone 6S or later to play.
Releasing alongside an extended trailer (above), the on-the-go version features unique maps and modes as well as an exclusive character. Who's ready to squad up...?