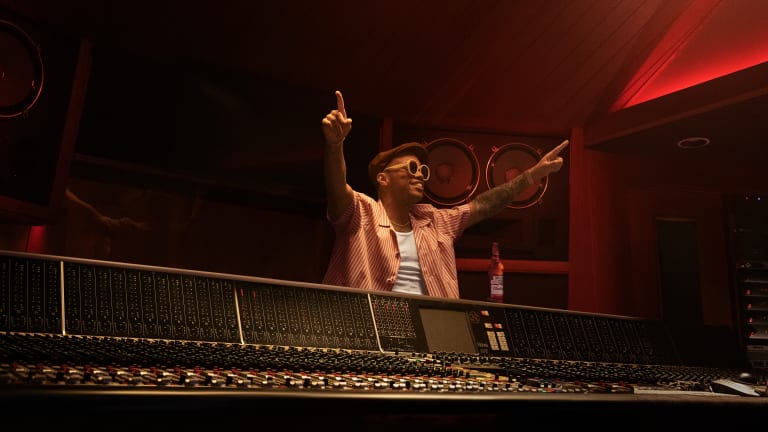 Anderson .Paak Drops New Song and Video in Budweiser Campaign for the Young and the Relentless
Purveyor of effortlessly funky and universally adored hip hop Anderson .Paak has a brand new song starring in a Budweiser campaign.
Budweiser's Tomorrow is Yours to Take campaign is all about inspiring the next generation, a reminder them that there will always be naysayers and doubters but never to let them occupy your thoughts on your own path to greatness. We're not ones to disagree.
The drummer-singer-producer multihyphenate extraordinaire leads the charge for Budweiser, but he's supported by a handful of international athletes and artists of varying mediums, like freestyle soccer player Séan Garnier and Brazilian rapper Xamã.
The song, Yours to Take, is at least a couple notches above your typical artist-brand collab, but that's no surprise given that it's Anderson .Paak. Watch the video and check the song out on Budweiser's YouTube – no sign of it on streaming services yet, but with any luck that won't be the case for long.