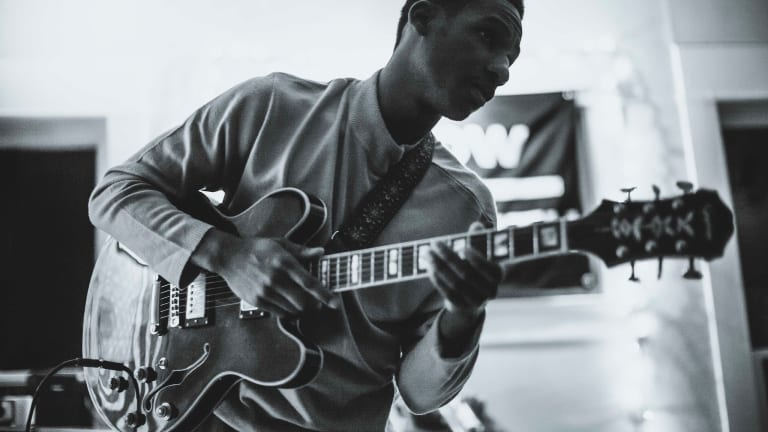 #NowPlaying: An Up-And-Coming Soul Singer That'll Remind You Of Sam Cooke
Leon Bridges is the real deal.
After the dudes at Esquire pointed out his performance on the Late Late Show, we've been jamming to the tunes of Leon Bridges all day. It's the kind of music you don't hear enough of in 2015 and if you like artists like Otis Redding and Sam Cooke--you'll be totally hooked. Here's that wonderful aforementioned live performance...
And here are a few more jams worth putting on repeat...
To top it all off, his retro-influenced style is as cool as it gets...
This dude is going to be a big deal in no time.