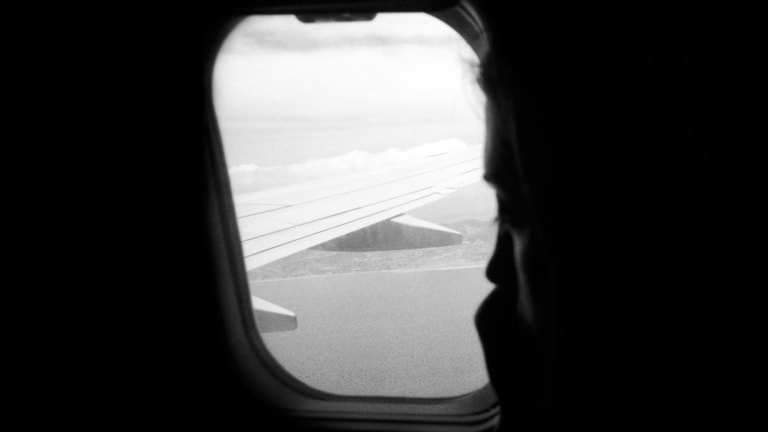 An Outstanding And Low-Key 1-Hour Mix Worth Listening To
Your jams for the day.
Really digging this terrific one-hour mix (hat tip to Mister Spoils for the find) from Bob Moses. It's super laid back and relaxing without putting you to sleep. Really great stuff awaits.
The guys who put together the mix also have a few original jams worth listening to. If you liked the one-hour playlist, you'll also like these.