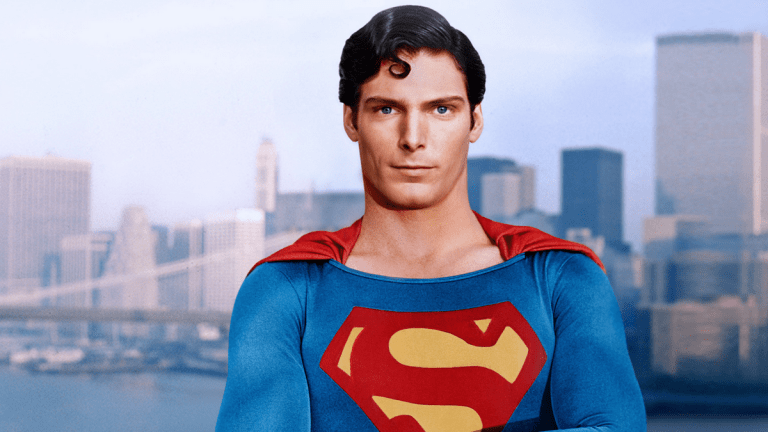 An Epic Video Celebrating The Heroes Through Cinematic History
A clebration of the good ones.
Hard to dislike this fantastic supercut celebrating all the heroes through the history of film. It's a great quick video that will make you want to rewatch about a dozen movies as soon as humanly possible. Only wish the song in the second half was a little less...that.