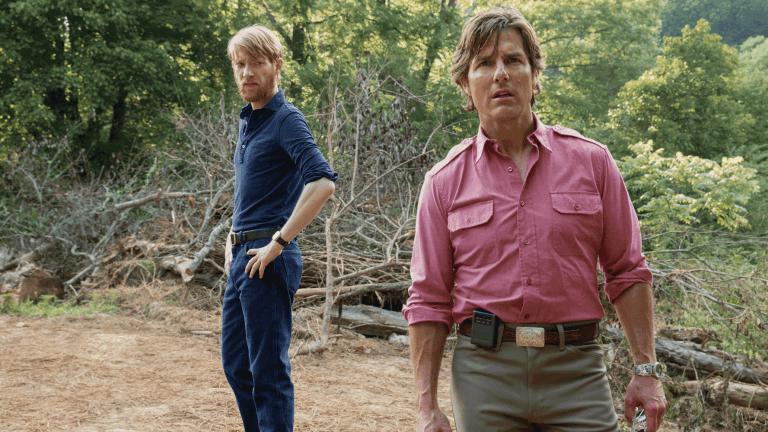 Tom Cruise Runs Drugs for the CIA in Outrageous 'American Made' Trailer
Guns, drugs & money laundering.
Based on an unbelievable true story, American Made with Tom Cruise focuses on a reckless pilot who gets unexpectedly recruited by the CIA to run one of the biggest covert operations in U.S. history. Bombastic and over-the-top, this looks like serious good times.