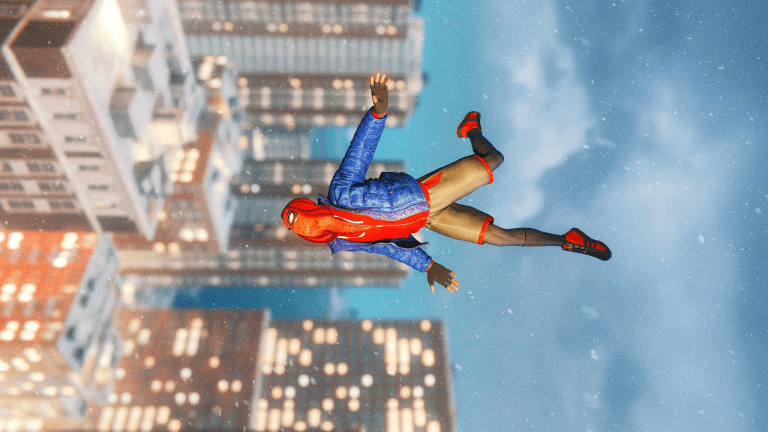 Here are All the Unlockable Suits in 'Spider-Man: Miles Morales'
Everyone is talking about Spider-Man: Miles Morales, the PlayStation 5 launch game that's taking the hobby by storm. And just like the original from Insomniac Games, released in 2018 and starring the Peter Parker version of the character, it's filled with an array of artistically beautiful suits to customize and unlock throughout the game. But if you weren't able to nab a copy — or just want an early preview — the video below shows them off, including a style inspired by Into the Spider-Verse.
Available right here for $59 USD, we're excited to play through this one soon.