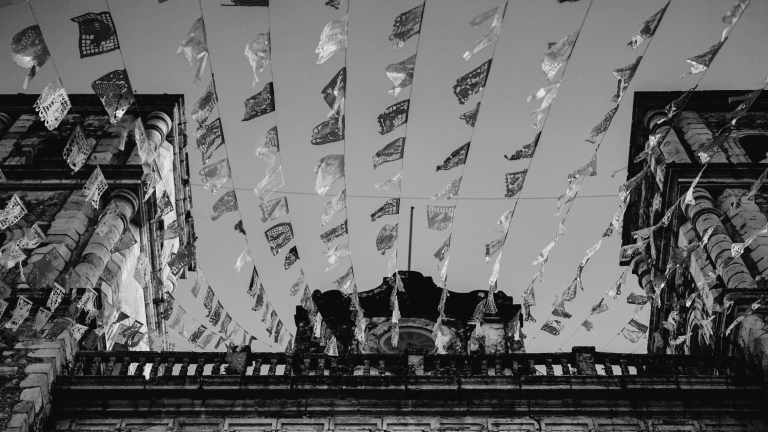 Alfonso Cuaron's First Movie Since 'Gravity' Looks Jaw-Droppingly Beautiful
Oscar-winning director Alfonso Cuaron is releasing his next movie not in theaters but on Netflix.
It's called Roma.
It's shot entirely in black and white.
It draws on the filmmakers' own childhood in Mexico City.
And frankly, it looks absolutely mesmerizing.
But really, should we expect anything less from the man who helmed Gravity and Children of Men?
Indulge in the trailer below. It's really something.